Powerful copywriting connects the dots, illuminates and entertains / educates
"Writing is a symptom of thinking" - Seth Godin
Ghostwriting & Editing
The Voice of the Brand - Make your content worthy of your audience's attention. Accomplished through a cocktail of empathy, data, history, stories, and delightful tidbits, you can communicate creatively and effectively via:
Blogs & articles
Website messaging
Pitch decks / investor stories
Business plans
Consumer messaging
Company stories
The Voice of the Boss - C-suite execs / founders / business owners tend to prioritize operating / scaling the company, and just don't have the time / bandwidth to sit down and craft thoughtful:
Interviews
Speeches
Presentations
Personal brand pieces
Marketing Strategy
Our new world order is redefined daily. Personalized, real-time marketing communication is a necessary investment to shrewdly navigate your path forward. I live online, feeding my inner junk robot of information and refining the context I can bring to:
PR messaging / framing
Interpreting marketing data and incorporating it into communications
Clearly conveying complex concepts
Persuading audiences
Creative problem-solving and solutions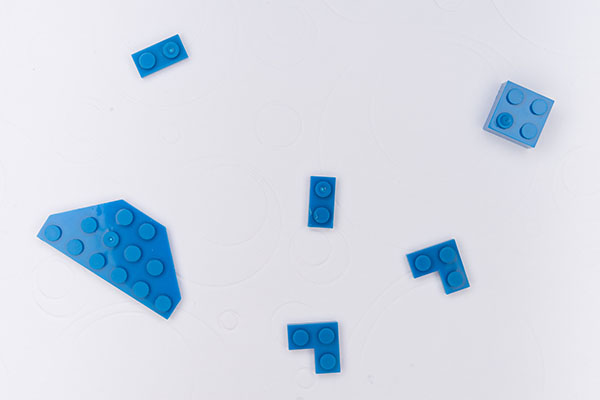 Marketing Masterclass
I'll teach you about your audience's wants, needs, hopes & dreams, how they think, feel, operate and live. My insight is infused with culture, consumer psychology and data so you'll be equipped to forge a genuine connection with your particular market and develop an instinct to recognize opportunities.
If you're impatient to do things better, we should talk.
Are you at a loss for words, or is your story too complex?